Support Camino Foundation
A gift to the Foundation will allow us to carry out our vision of creating 30 Impact Businesses in the next 5 years.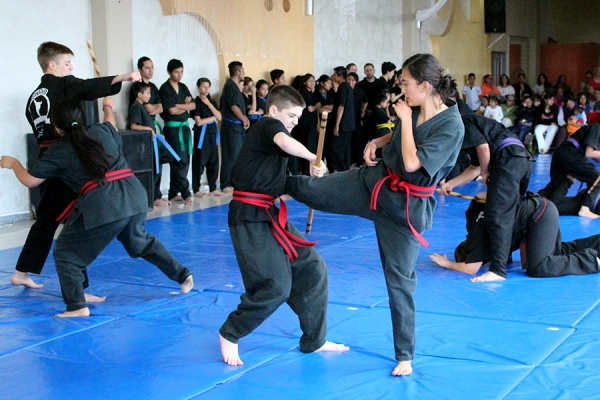 Common Ground Martial Arts
Common Ground seeks to provide competent, Christian value-based, martial arts instruction to boys and girls ages 4-18 that is fun for the students and affordable for...
Read More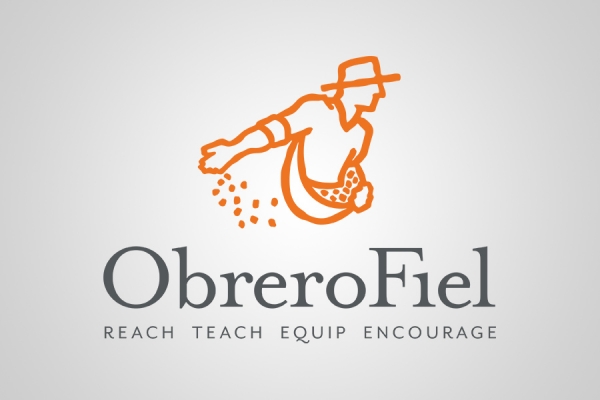 ObreroFiel
Obrerofiel exists to provide resources, tools and services that are biblical and relevant to enhance the spiritual formation and ministry of Spanish...
Read More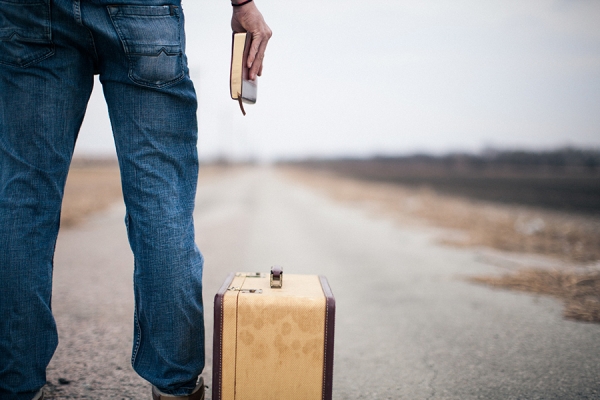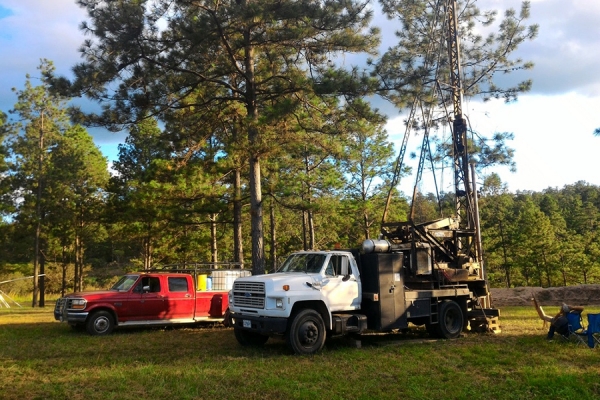 Pozos para Todos
Wells For All was founded because water is essential to physical health and many in Honduras are without potable water. Coming with purpose of doing business as...
Read More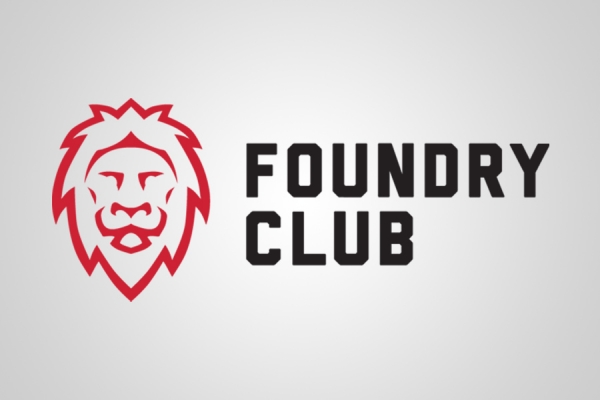 Foundry Club
Foundry Club exists to provide businesses and entrepreneurs a space in which grow and connect with others, all the while providing the resources to do that effectively. As a...
Read More
Hope Coffee USA
HOPE Coffee directly impacts communities in Central America by distributing profits to the local church to do servant evangelism projects in their community.
Read More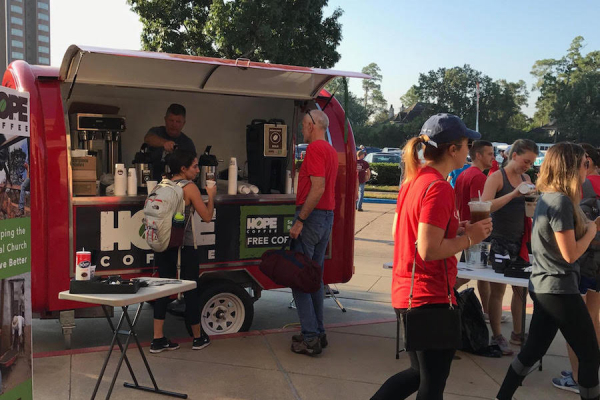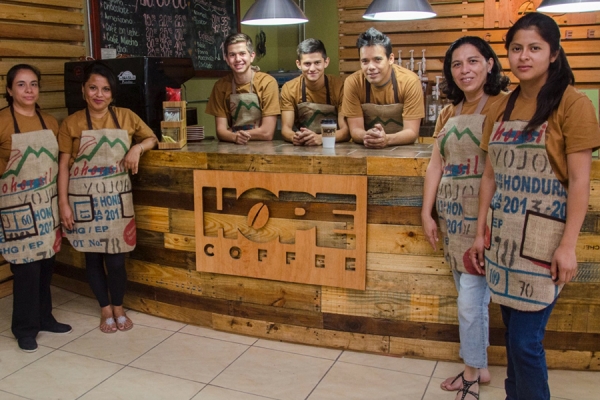 Hope Coffee Honduras
HOPE Coffee Honduras is a for-profit business ministry in the country of Honduras that facilitates community development projects of evangelism through local churches throughout...
Read More
Mobilizing Marketplace Missions